The 12th Shanghai International Prefabricated Construction & Components Exhibition aims to promote simple, safe, and innovative architectural concepts and provide comprehensive green building solutions.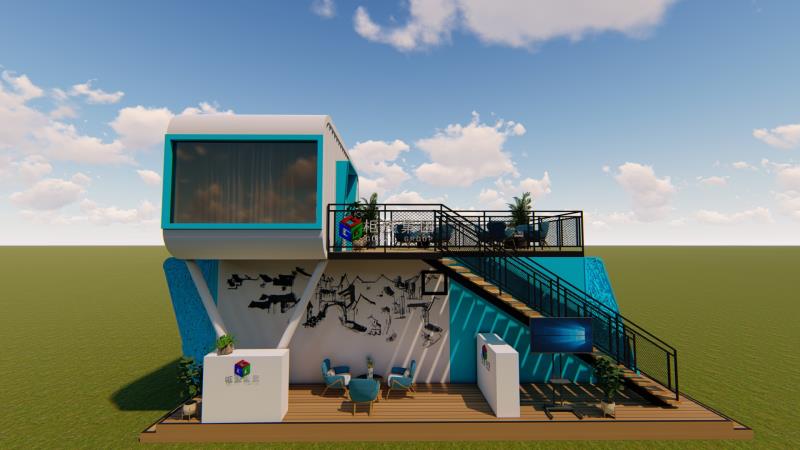 This is definitely a fest for building design creativity, GUIZU GROUP as one of the leading Modular Container House Companies from China, also brought our newest work. This luxury container villa: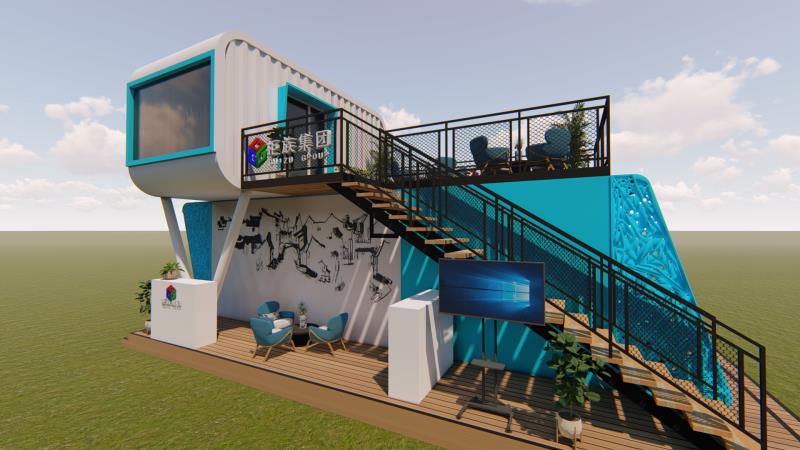 The whole building is a combination of modern industry and rural style. Traditional Chinese ink paintings are dotted on reinforced iron bones, and the soft round edges are integrated with the wooden structure. Looking through the glass, there are landscapes inside and out.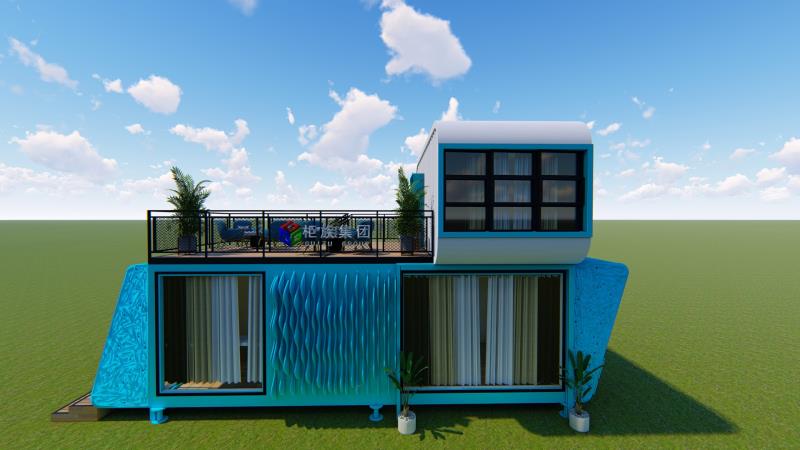 Innovation and creativity continue to inject vitality into the company and provide customers with better product experience. GUIZU GROUP has always been working hard to integrate more ideas into the building construction.
Please stay tuned for GUIZU GROUP to bring you more creative modular house solutions